We're excited to exhibit at
SMX East '16
! In preparation, we're hosting mini interviews via Twitter, or as we like to call them, "twitter-views."
We've selected key SEO/SEM industry SMX East speakers, so our community can learn more about about some of the Search industry's biggest influencers.
Follow @DeepCrawl on Twitter, to get summaries of each interview, and read on for the complete piece:
SMX East 'twitter-view' with Simon Heseltine of Hewlett Packard Enterprise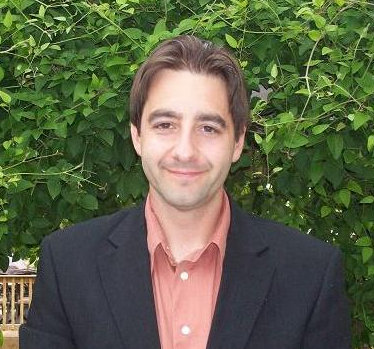 @DEEPCRAWL: "WHAT DO YOU HOPE ATTENDEES WILL TAKE AWAY FROM YOUR SMX EAST PRESENTATION?"
"An understanding of the challenges that in-house enterprise SEOs face on a daily basis, and how to work both through and around them"
@DEEPCRAWL: "WHAT DO YOU SEE AS THE BIGGEST CHALLENGE IN SEO?"
"Remaining current. Google makes so many changes every year, some of which we notice, some of which we notice, but don't know what's changed, and some of which we don't notice. Tactics can quickly become outdated unless you stay on top of these changes, and continue to test, test, test."
Global SEO Business Lead at Hewlett Packard Enterprise
Hear Simon speak at both his sessions: Enterprise SEOs, Unite! and Brands Talk Search Marketing
Stay tuned for more "twitter-views" with SMX East speakers, and some of the Search world's leading voices.