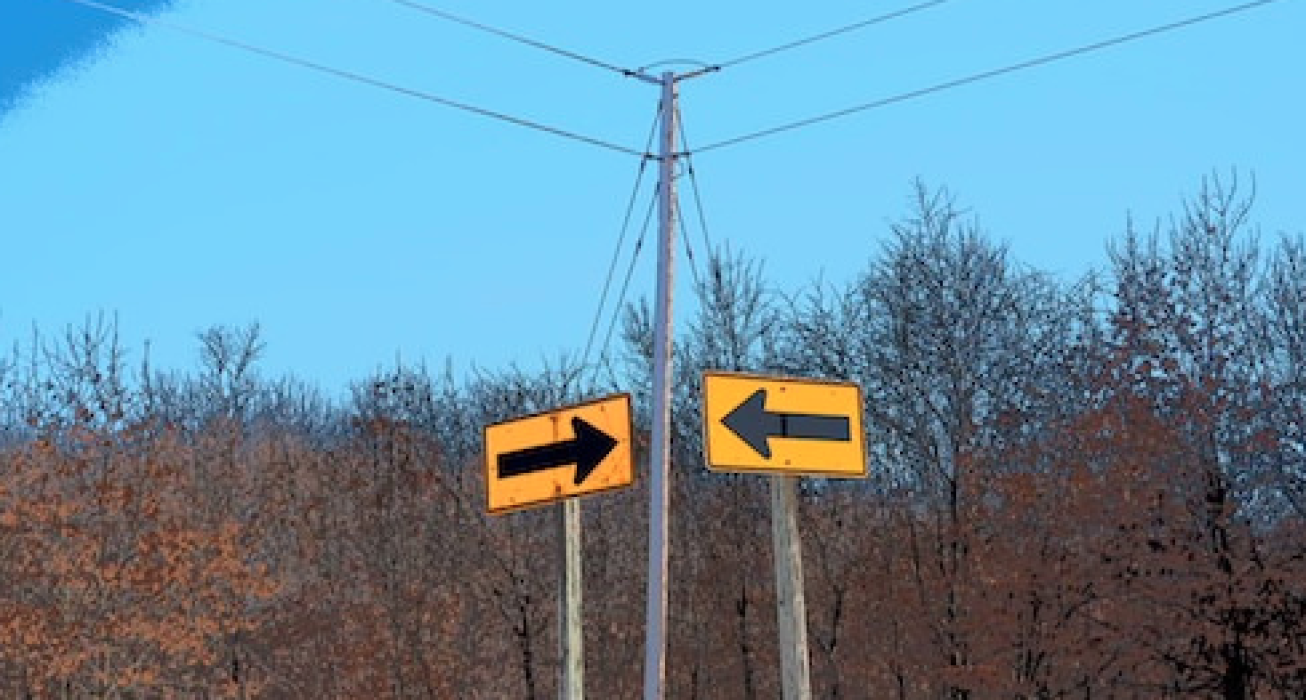 Most SEO's and marketers are familiar with the issues around duplicate content, and are probably already using a tool like DeepCrawl to identify pages with duplicate body content, titles, and descriptions.
But when you start to think about what duplication really means, things stop being black and white, and get really messy.
Here's our guide to advanced techniques for detecting, measuring, and solving duplicate content issues using advanced techniques.