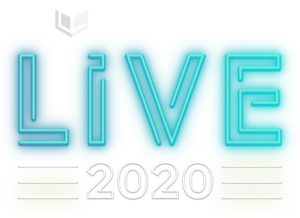 MISS OUT ON DEEPCRAWL LIVE 2020?
Watch it on demand now
Hear from the Biggest Names in
Marketing and Search
Bold thinkers. Visionaries. Experts. Hear their stories,
get different perspectives, and discover imaginative solutions.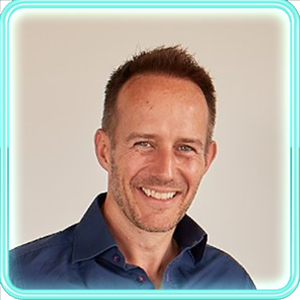 Ben Legg
Former COO of Google Europe
and Author of 'Marketing for CEOs- Death or Glory in the Digital Age'
Nancy Rademaker
Expert in Customer Centricity,
Digital Transformation, Technology & Culture
Dr. Safiya Noble
Expert in Algorithmic Discrimination,
and Best-Selling Author of 'Algorithms of Oppression'
Brian Solis
Digital Analyst, Anthropologist
and Best-Selling Author of 'X Marks the Spot: Where Experience Meets Design'.
Scott Brinker
Chief Martech and VP of Ecosystem at Hubspot
Ashley Berman Hale
DeepCrawl's Director of Technical SEO Consulting
Andi Jarvis
Founder of Eximo Marketing and host of the Strategy Sessions podcast
Polly Pospelova
Digital Marketing Director, Delete
Hamlet Batista
CEO, RankSense
María Camañes Forés
Senior SEO Consultant, Builtvisible
Miracle Inameti-Archibong
Head of SEO, Erudite
Azeem Ahmad
Digital Marketer, "Azeem Digital", and host of the "Azeem Digital Asks" podcast
Luke Carthy
eCommerce growth consultant specialising in strategy, search & conversion
Chris Reynolds
Head of Technical SEO at eBay
Charlie Norledge
Senior Technical SEO Specialist at Impression
Crystal Carter
Senior Digital Strategist, Optix Solutions
David Iwanow
Global Search & Traffic Manager, Danone – Specialized Nutrition
Ruth Everett
Technical SEO Analyst, DeepCrawl
Josh Sciortino
Associate Director, Strategic Engagement at DeepCrawl
Natalie Mott
SEO Consultant
Kristina Azarenko
eCommerce & Technical SEO Consultant, MarketingSyrup
Jon Myers
Founder and MD at Ascending Media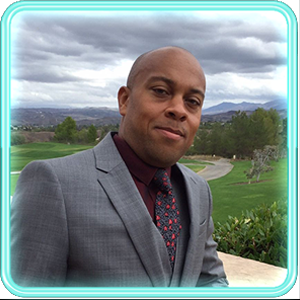 Jamar Ramos
COO of Crunchy Links & Board Member of United Search
Jamie Indigo
Technical SEO, DeepCrawl
Kim Doughty
Brand Specialist, Leadhub
Becky Westmoreland
Director of SEO, Fandom
Jim Clark
Commercial Research Director at Econsultancy
Alli Berry
SEO Director at The Motley Fool
Tim Flagg
Co-Founder at EntityX. Strategic marketing consultant. Speaker.
Richard Barrett
Senior Technical SEO Analyst at DeepCrawl
Get access to insights from the biggest names in marketing and search