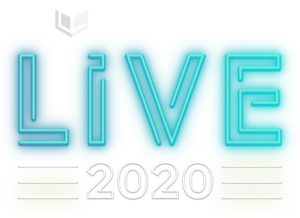 Driving Growth Through Digital Innovation
November 18th – Online
2020 has brought challenges to search and marketing leaders. But it's also
created significant opportunities to accelerate digital innovation.
Join the world's best marketing and search experts as they help you understand
the new landscape, optimize your website for the future, and reimagine
your approach to customer experience.
25
Days
15
Hours
42
Minutes
06
Seconds
MEDIA PARTNER

RESEARCH PARTNER
What's DeepCrawl Live About?
This event will help you understand the new digital-first landscape and
develop your strategies to carve out a competitive advantage.
Expect visionary thinking, thought-provoking insights, new perspectives, and
innovative case studies from a diverse group of marketing and search experts.
Understand the New Digital-first Landscape
Learn what's changed, and how best to adapt, innovate, and grow.
Evolve Your Strategy for ROI
Visionary companies are accelerating ROI by investing in SEO. Learn how.
Rethink Digital and Customer Experience
Discover how leading brands are transforming customer experience online.
Keynotes from marketing leaders,
customer behavior experts, and visionary brands.
SEO and UX best practices from the experts,
inspiring case studies from leading companies.
The Biggest Names in
Marketing and Search
Bold thinkers. Visionaries. Experts. Hear their stories,
get different perspectives, and discover imaginative solutions.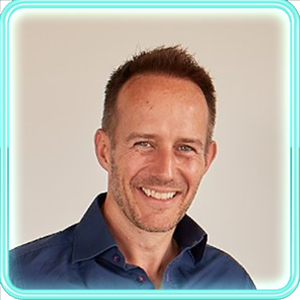 Ben Legg
Former COO of Google Europe
and Author of 'Marketing for CEOs- Death or Glory in the Digital Age'
Nancy Rademaker
Expert in Customer Centricity,
Digital Transformation, Technology & Culture
Dr. Safiya Noble
Expert in Algorithmic Discrimination,
and Best-Selling Author of 'Algorithms of Oppression'
Brian Solis
Digital Analyst, Anthropologist
and Best-Selling Author of 'X Marks the Spot: Where Experience Meets Design'.
Scott Brinker
Chief Martech and VP of Ecosystem at Hubspot
Ashley Berman-Hale
DeepCrawl's Director of Technical SEO Consulting
More names
to be
announced soon.
Secure your space
at DeepCrawl Live
Please register for your space now.